Motivation is what gets you started. Habit is what keeps you going. -Jim Ryan
Summer has drawn to a close and the kids are back in school.  You now have more time to get back to a regular fitness routine– the good news is there's only one hurdle you have to overcome: getting started.

Here are some useful resources to help get you back on track:
1.  Creating an exercise habit is often more difficult than the exercise itself.   Habit stacking is an effective method to help establish a solid habit loop.
2. Feeling too tired to even begin an exercise program? You may need more sleep.  Having a hard time falling asleep at night? You may need more exercise. See what we did there?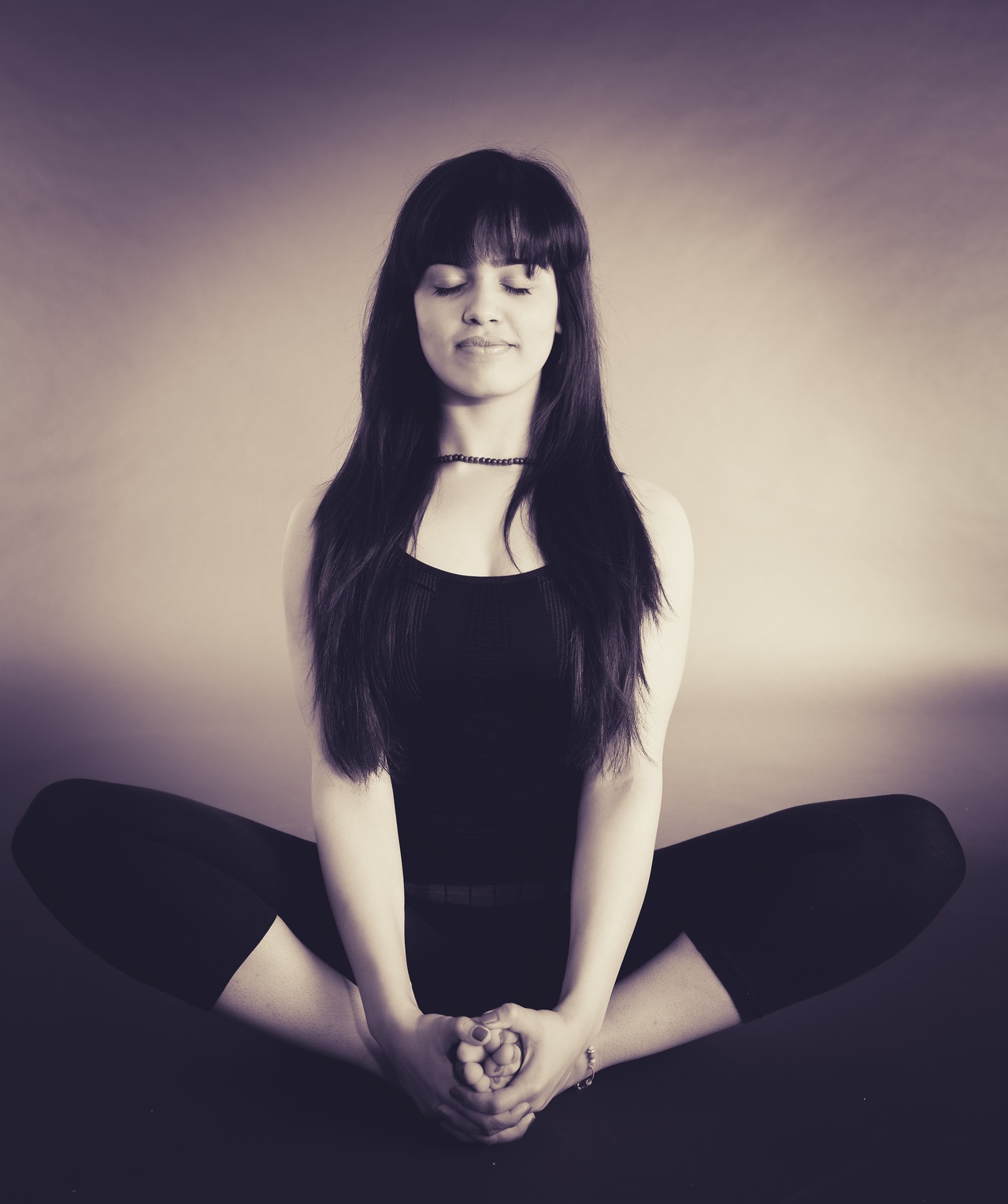 3. Have you been curious about trying meditation, but not sure how to begin? Headspace is our favorite meditation app–straight forward, no dogma, and great for beginners.  Here's their 10-day free trial offer to new customers.  Think of it as a fitness program for your mind!

4. Your exercise program isn't static–you can adapt it to where you are on any given day. One of the biggest mistakes we see people make when it comes to their fitness program is taking an all or nothing approach to their workouts (i.e, believing that they either have to do a hard hour of strength training or nothing at all.)
Consistency is the most important thing when it comes to an exercise program. If there are days you're too tired to push yourself, then just scale your workout back to a level and pace that's more doable instead of skipping exercise that day it all together.
Consider taking walk in nature or a restorative yoga class in lieu of hitting the gym, but do something active. Two things will happen: you will most likely have more energy after you exercise and you will have also reinforced your exercise habit.  It's a win win.
5. Some ideas on reestablishing a "positive feed-back loop" when you've gotten off the fitness track.
We'd love to hear what's helped you stay consistent with your exercise routine or what worked to get you back on track after an "exercise sabbatical."
Enjoy the weekend!