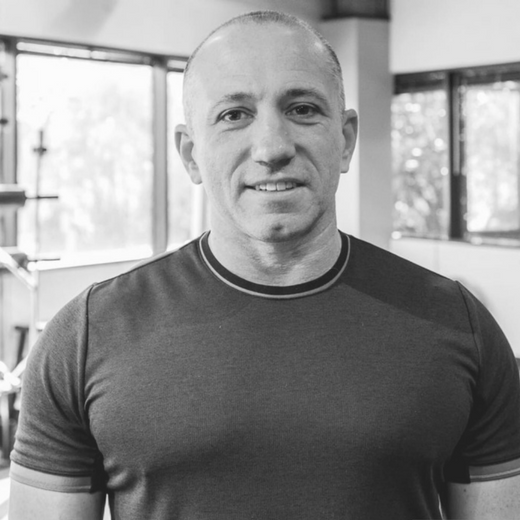 Kai Duran
Founder + Director of Training + Programmer Extraordinaire
Kai is the founder of Kaifit, Director of Training, and creator of the Kaifit Method. His innovative training style has made him a successful trainer, goal and sports specific program designer, and entrepreneur in the Austin area for over 25 years.
It's about communication
The foundation of Kai's approach is ongoing communication with his clients, continual adjustment to their exercise program to accommodate their current and long-term health goals, while modifying their fitness program for specific limitations to keep the client active throughout every stage of life.
And building relationships
He has the unique ability to establish long-term partnerships with his clients and community members, which has resulted in an extraordinarily high amount of long-standing relationships. Many Kai-fitters have trained with Kai for a decade, or two…
Don't forget about the big picture
Kai emphasizes the importance of incorporating healthy eating habits along with a consistent fitness regime as the necessary ingredients to a healthier lifestyle. His goal is to empower each client to become accountable for their own fitness, health, and well being.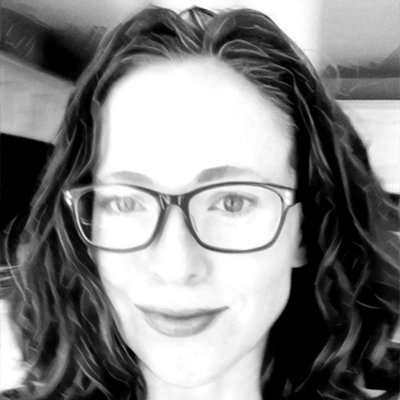 Jennifer O'Day 
Director of Corporate Wellness + Behind the Scenes Maverick

Jennifer is a creative, values-driven corporate wellness relationship manager, teacher, and wellness coach. Her love of people, self-improvement, relationships, and service are the cornerstones that have fueled and sustained her nearly two decade career in the Health and Wellness Industry.
She holds a Bachelors degree in Psychology and is a life-long learner and reader with interests in interior design, web design, personal development, photography, and writing.
John Jasper
Senior Trainer + Corporate Wellness

John has cultivated his passion for fitness and general wellness since he obtained his BS in exercise technology from A&M (Class of '96). John is certified through American Council on Exercise and had completed kettlebell certification through Cross Fit. He has been a trainer for KaiFit since 2012.
It's a journey
John's philosophy: Exercise is a journey to learn about yourself. By challenging yourself to improve your fitness, you can find your potential, and limitations, which are the cornerstone of personal growth. The pursuit of improving strength and conditioning leads to a cascade of positive results that go beyond basic health, and get us to a better version of ourselves.
Perspective is everything
John took a brief hiatus from his career to be a stay-at-home dad, which provided him with new perspectives on everything! Trying to keep up with his three boys is yet another motivation for John's dedication to wellness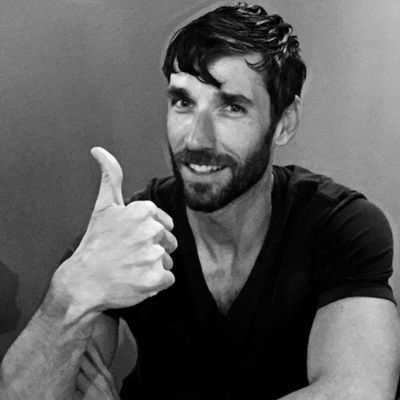 Colin Kaslow
Senior Trainer + AIS Therapist

Colin is a well established trainer working with both men and women of all ages and fitness levels ranging from professional athletes to post surgical patients.
Creating workout programs specifically designed to meet your individual goals, Colin teaches proper exercise technique along with an emphasis on proper nutrition as a foundation of wellness and health that will help you attain a healthier and stronger body.  Colin combines cardiovascular and strength training, core stability, nutrition, nutritional timing (when you should eat certain kinds of food), flexibility, hydration, and balance drills as his methods to help his clients attain better health.
A love and passion for helping others is the inspiration and reward for Colin as a trainer.  He has experience working with many types of injuries, pregnant women (both post and during) , pro athletes (volleyball, baseball, golf, and cycling), young athletes, couch potatoes, and elderly clients.  So do you want to live a healthier life, do you want to lose weight or inches, improve your athletic performance or prevent injury, rehabilitate from an injury, or improve your strength or muscle size?  If the answer is yes to any of these questions. Colin is the right trainer for you.
Colin has enjoyed a career competing in professional beach volleyball tournaments when not at work, as well as playing with his dog,watching live music, and cooking. Colin has B.S. in Kinesiology from The University of Texas.  He is a certified corrective exercise and active isolated stretching (AIS) therapist.
Mark Herbert
Senior Trainer + E.L.D.O.A. Method Instructor + C.H.E.K. Practitioner + AIS facilitator

Mark has been involved in fitness and health for most of his life and has been training in the Austin area for over 20-years.  From an early interest in sports and physical activity through to current day, Mark has always striven to make his body the best it can be. Much of this growth has come from extensive education and learning about the body on a cellular level.
Mark has a B.A. degree in Philosophy and with a minor in Psychology from St. John's University. The combination of his academic schooling and personal research and study in the health and fitness field informs Mark's approach with clients.
He believes that the body can be assisted to heal and repair itself when all aspects of health are activated. This includes working with the physical body, through basic corrective and functional exercise, active stretching, myofascial release, proper nutrition and sleep.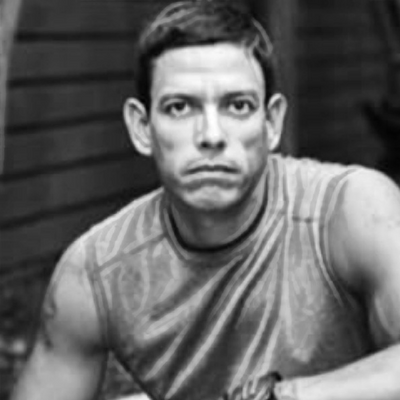 David Lesmes
Group Fitness Training + Kickboxing + Corporate Wellness
David brings over 20-years of experience in the health and fitness industry. He's a graduate of the University of North Texas where he received his B.S. in Exercise Kinesiology and holds many of the industry's most highly regarded certifications: CIAR, NASM, ACE, RKC Kettle bell, and USA boxing level 3.
David's  wide range of skills and stellar experience inform his group fitness level classes and keeps things interesting to say the least! Anyone up for a boxing, kickboxing, self-defense, Jui-jitsu, kettle bell, HITS, functional training, and core-work class? He's got you covered.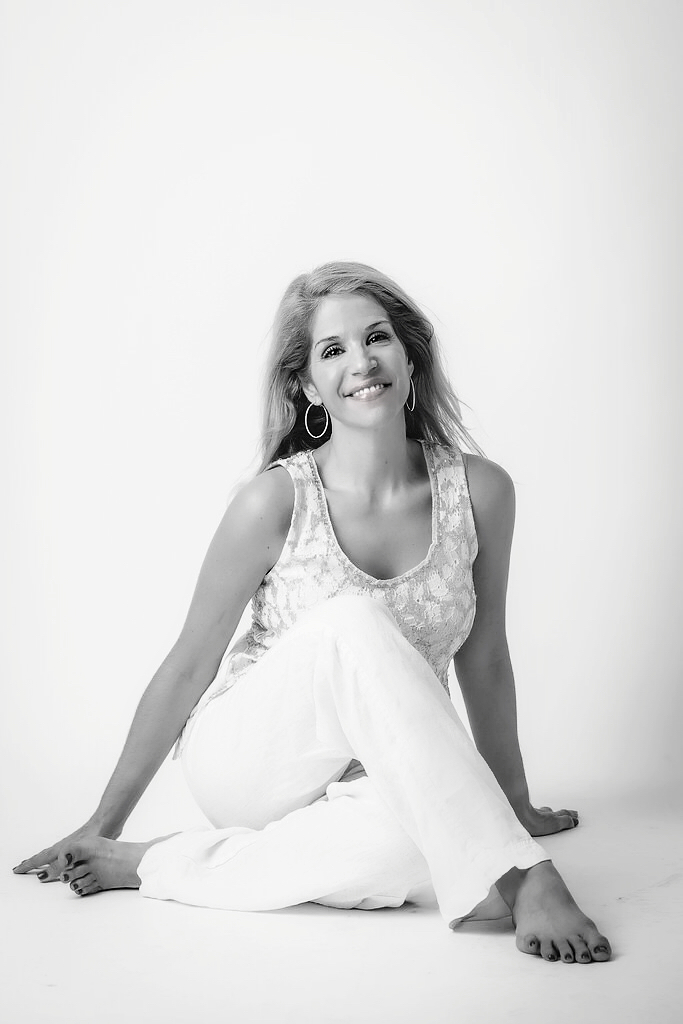 Melinda Kirchhoff
Yoga Instructor, RYT + Nutrition Health Coach + Corporate Wellness
Melinda is passionate about inspiring individuals and families to create healthy and sustainable lifestyles through yoga, nutrition, and self care. She simply considers herself a "space holder" for growth, delights in connecting with her students, loves great tunes, and keeps things real and relatable for all levels.
Melinda holds over 700 hours of extensive yoga training with Baron Baptiste, and master Baptiste teachers Paige Elenson, Kiersten Mooney, Martin Morris, and Bethany Lyons, among others.
She is also a certified Integrative Nutrition Health Coach, registered through IAHC. Melinda is experienced in teaching individuals, large groups, corporate, and athletic teams. Her classes are filled with love, laughter, and lots of sweat!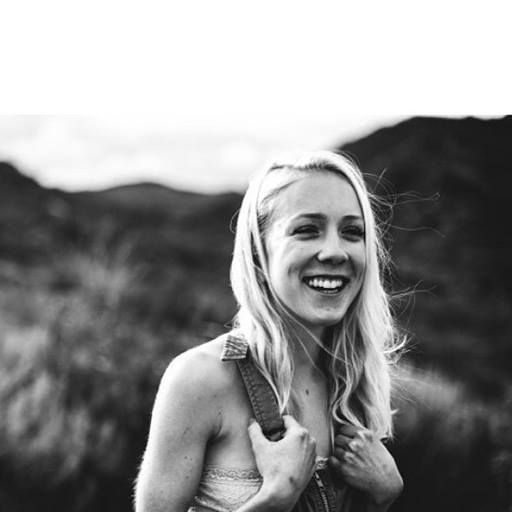 Abbie Bear
Yoga Instructor, RYT + Corporate Wellness
Yoga found me at a time where my health was compromised–I believe my practice has saved me in more than ways than one. I have spent the last 5 years developing my practice, advancing my certifications, taking yoga anatomy workshops throughout California, and guiding teacher trainings.
I believe that although yoga goes far beyond the physical, the asana practice should be taught in a way that allows the body to move with less force. I strive for my classes to be anatomically focussed, nurturing, and musically influenced.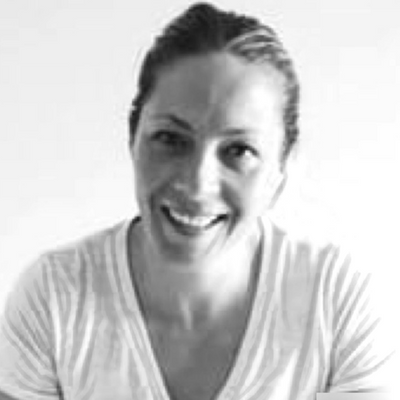 Sharyon Blackgrove, LMT
Massage Therapist + Corporate Wellness
Sharyon Blackgrove originally hails from Christchurch, New Zealand.  She graduated from the Boulder College of Massage Therapy, completing their 1,000-hour program.
Her background in numerous Ironman and Marathon events, her experience working an office "desk" job, and being a new mother all inform her approach when working with a broad spectrum of clientele.
Sharyon has a great understanding of the human body and what it needs to be restored to a state of health, which she utilizes to expertly customize massages to meet her clients' needs.
Ready to get started?
Let's chat.
1001 S. Capital of Texas Highway
Building L, Suite 185
Westlake Hills, Texas  78746
512.413.4631
We're located within the Westlake Oaks Executive Park.
Parking is plentiful and free in any unmarked space.