Join us for one of our free Community Kettlebell Clinics! 
Each clinic offers in-depth instruction and drills that are guaranteed to leave you with improved technique, and a deeper understanding of the exercises. Plus, it's loads of fun to meet new people while doing something that's great for your body.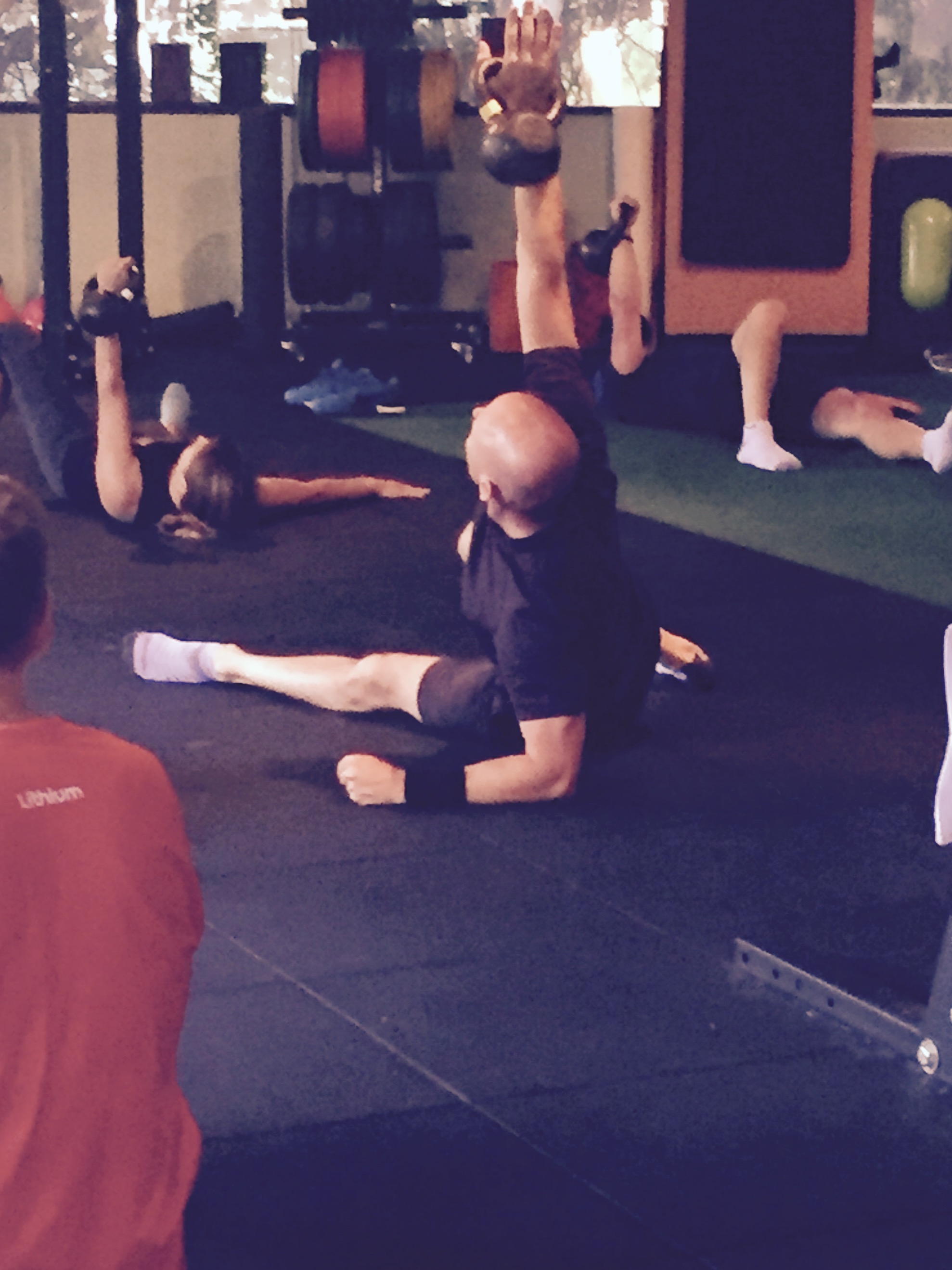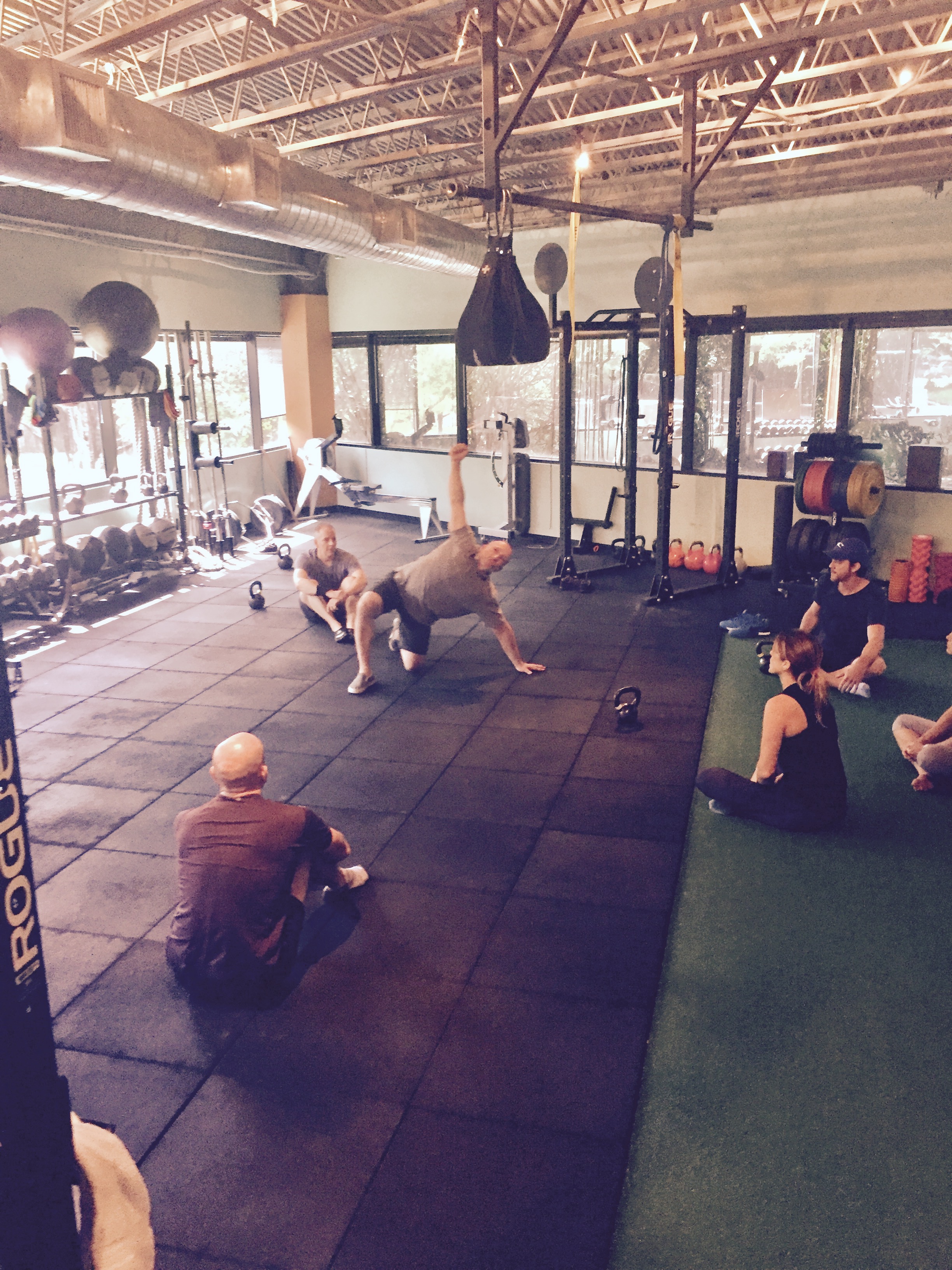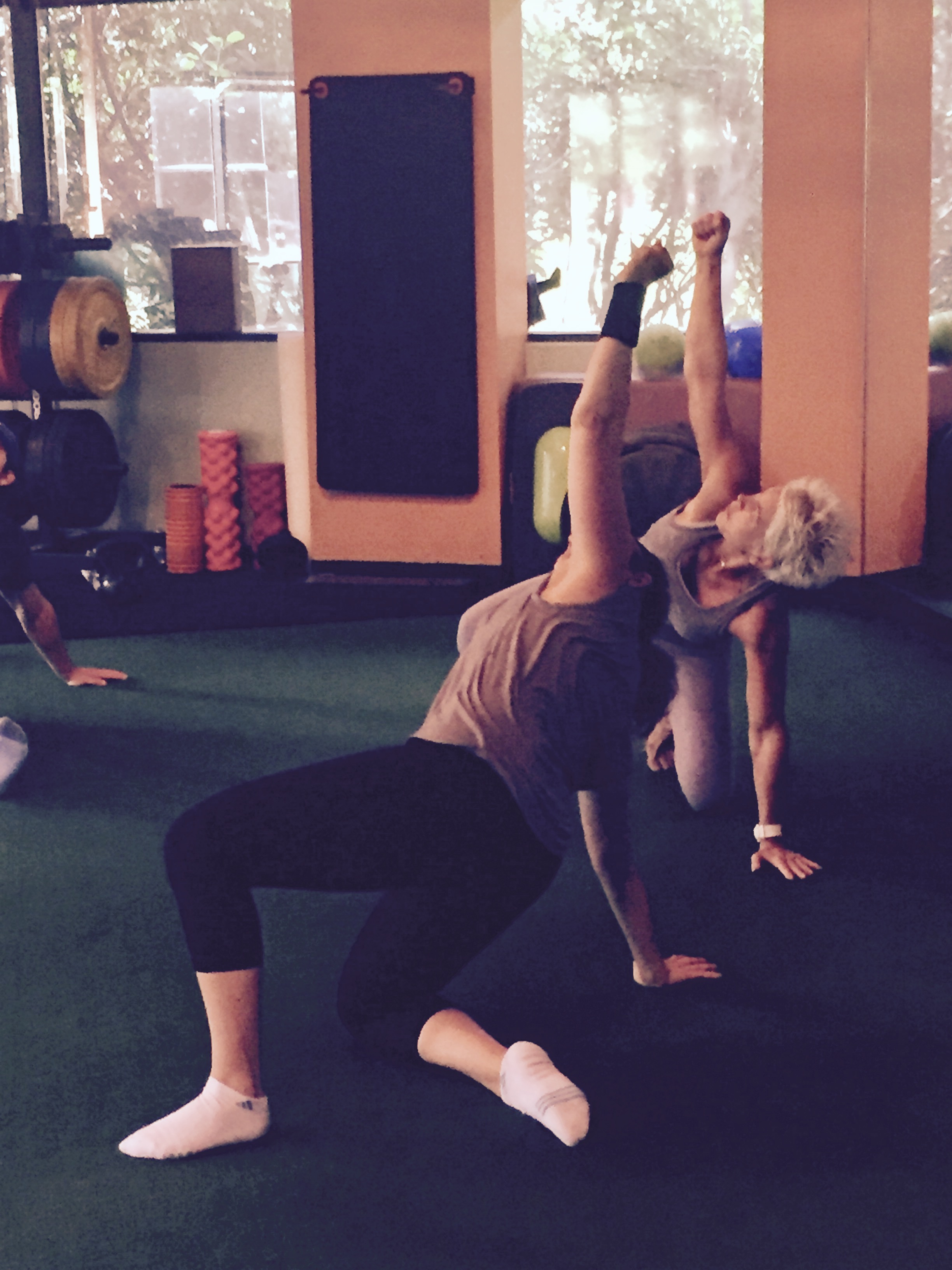 Upcoming Events:

 2020 Dates coming soon!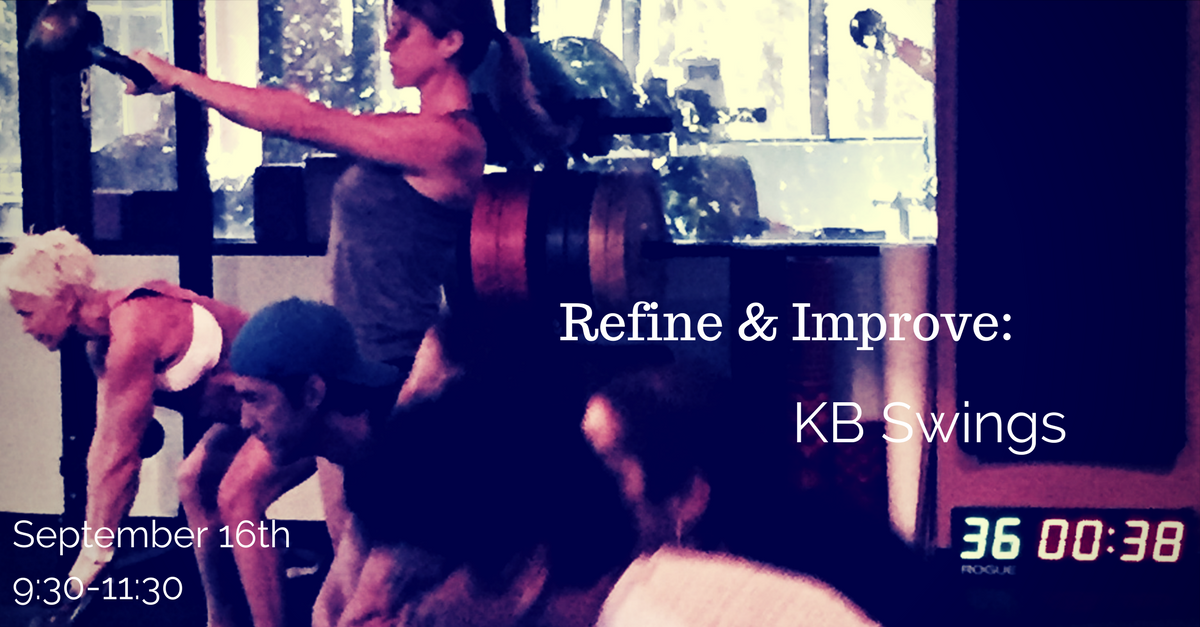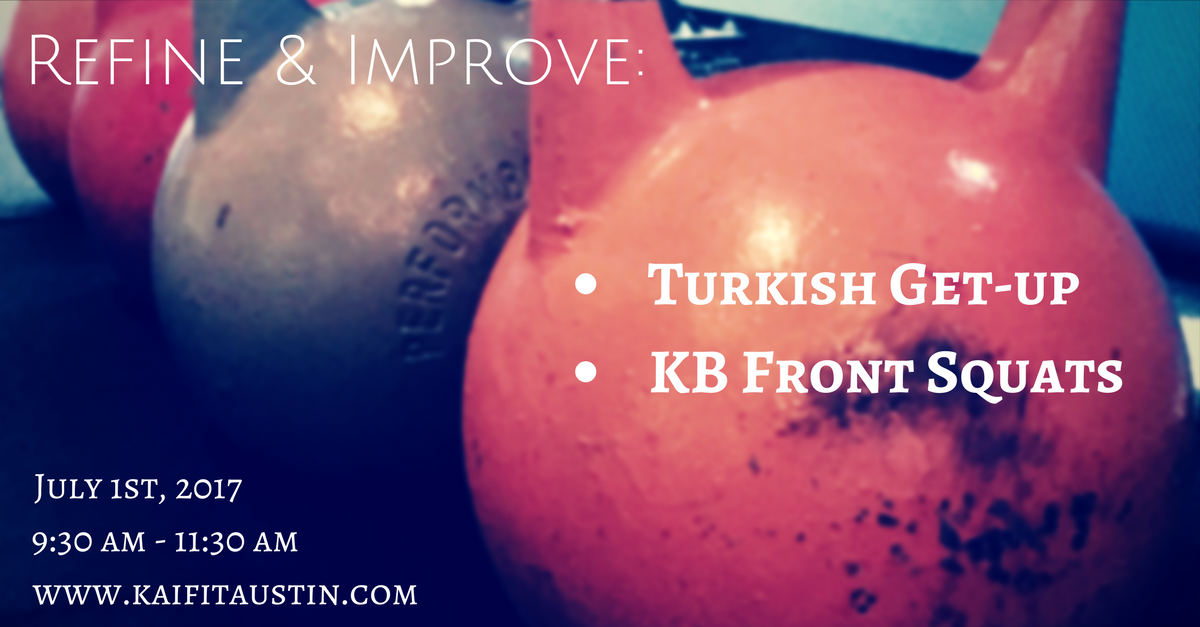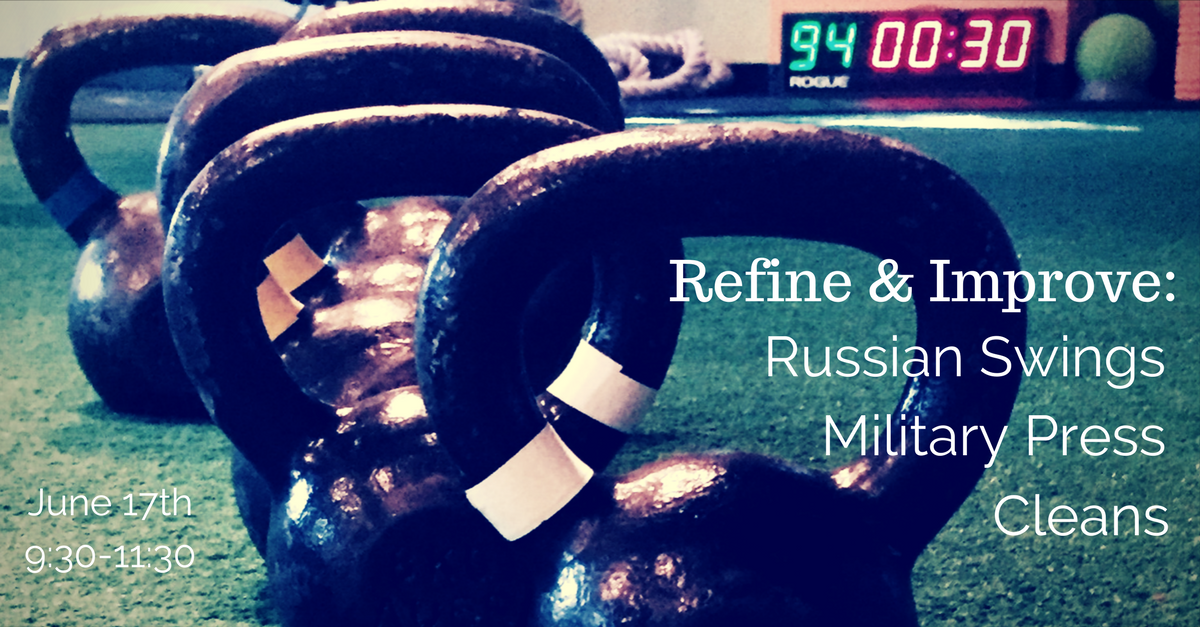 Ready to get started?
Let's chat.
1001 S. Capital of Texas Highway
Building L, Suite 185
Westlake Hills, Texas  78746
512.413.4631
We're located within the Westlake Oaks Executive Park.
Parking is plentiful and free in any unmarked space.