Strength 101
Everything in life just gets easier when you're strong: lifting groceries, playing with your children or grandchildren, household chores, even travel! And, it has been shown that weight-bearing exercise helps protect your bones. 
Why not . . .  
Get started in a stress free environment

Establish a solid foundation of strength

Show up and let us guide your workout
  This class:  
Emphasizes proper form, technique, and safety

Is perfect for the total beginner


Has a limited class size of 4 people

Allows you to pay as you go or purchase a reduced priced package
Not sure this is right for you? Sign-up for a free 30-minute private consult or try your first class free!  
Oh, and we'll help cheer you on and keep you motivated!
Strength + Fitness Class
Individualized workouts, even in a group setting.

We limit the number of people who can participate in our classes, which allows us to keep a high degree of attention of the individual needs of our clients.  You will never just be one in a sea of many. We keep it personal, even in a group class.


Perfect for the busy working professional–early morning,mid-day, and early evening times available.

Lowest monthly cost.

1 make-up class allowed per month.

All levels welcome!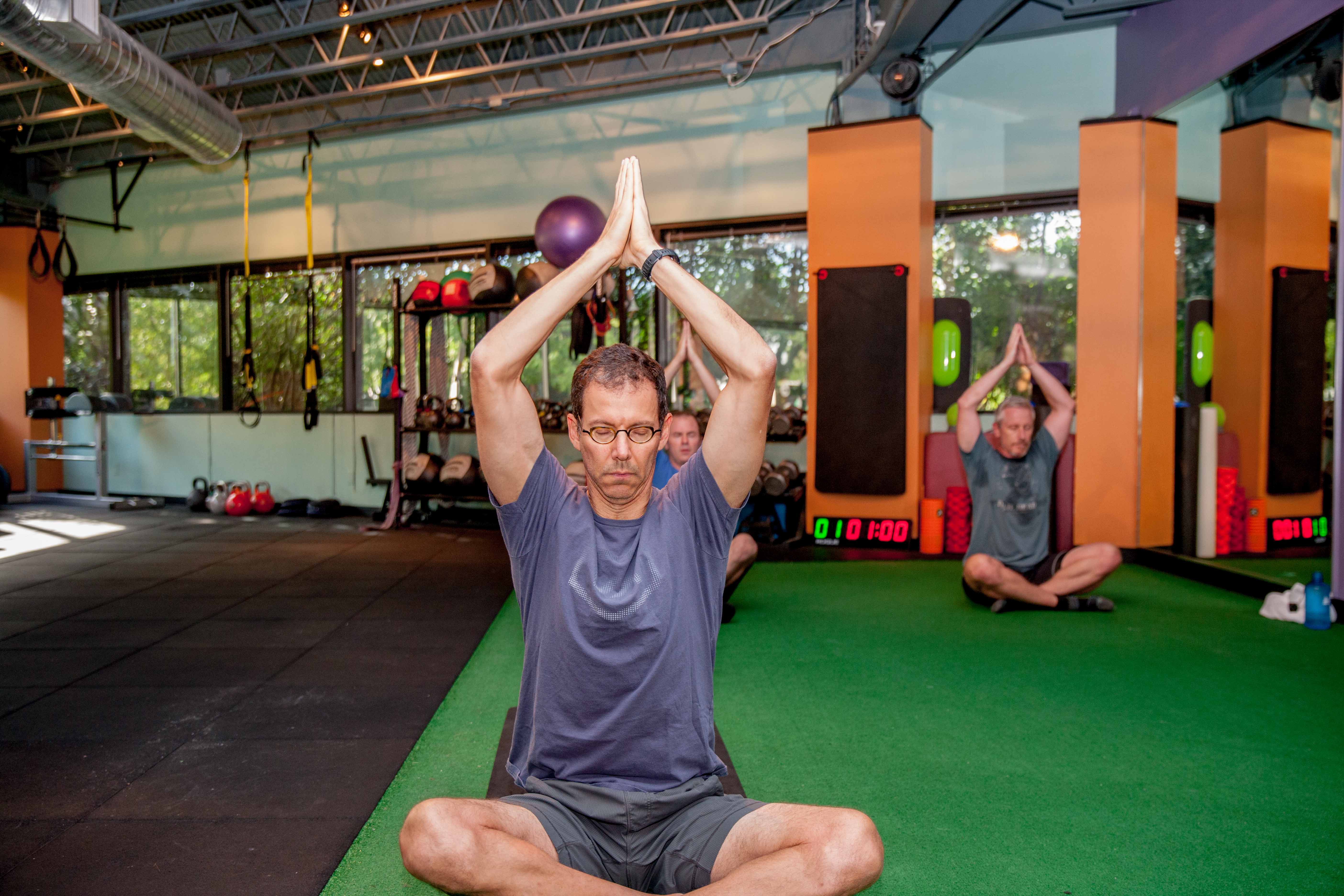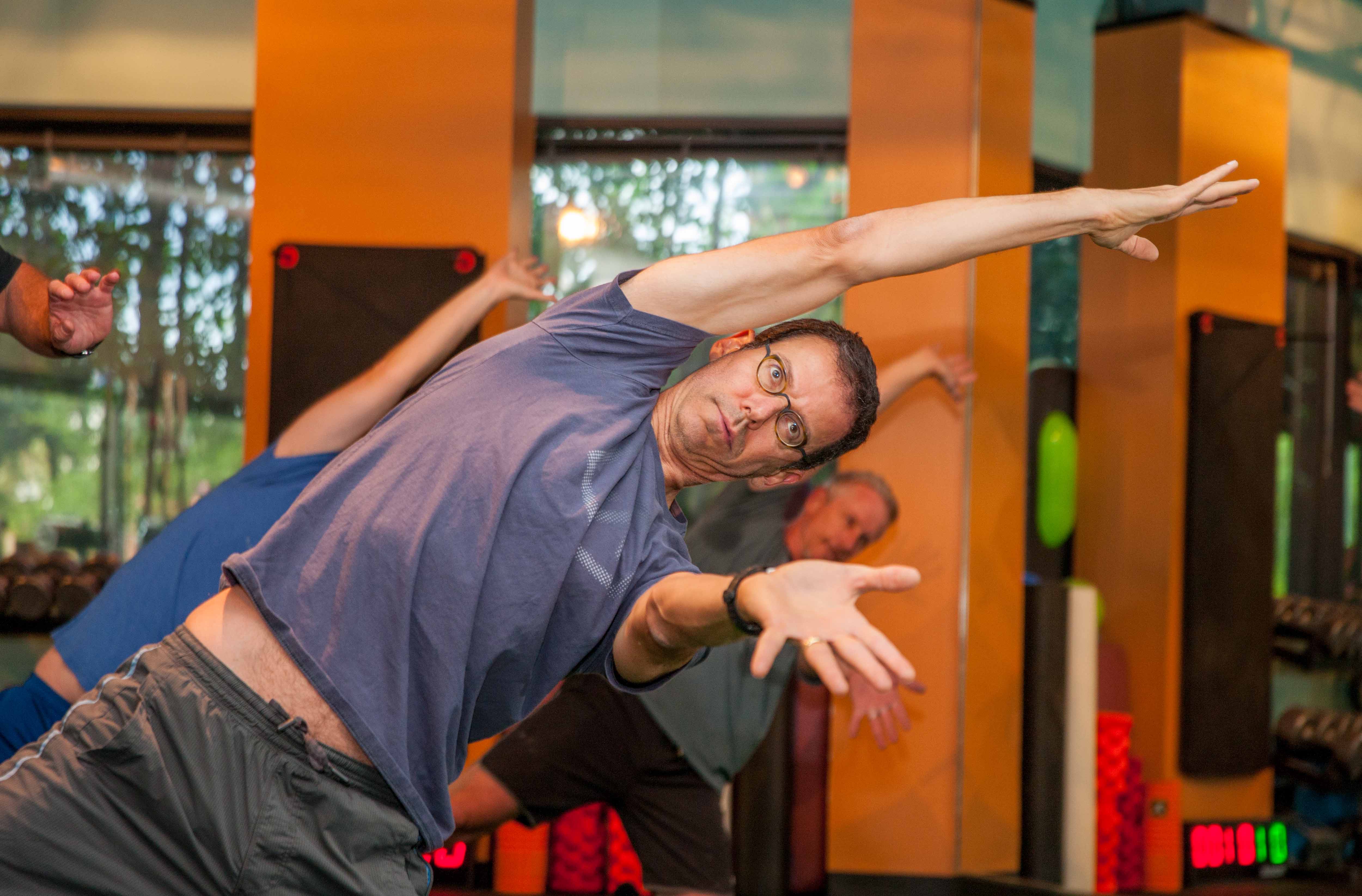 E.L.D.O.A. Method Class Series

Do you have stiff joints or an aching back?  Does limited range of motion hold you back from doing the activities you enjoy?  If so, our new E.L.D.O.A. class with Mark Herbert is the answer! 
The E.L.D.O.A. Method boasts some pretty impressive benefits:
Injury Recovery and Prevention

Reduced Joint Inflammation and Arthrosis

Delayed Disc Degeneration

Increased Disc Hydration

Increased Blood Flow

Improved Posture

Relief of Chronic and Acute Back Pain

Relief of Neck and Shoulder Tension

Improved Body Awareness and Overall Well-being

Improved Recovery Time for Sports & Training

Reduced Forward Head Posture

Normalize Disc Bulges

Reduced Degrees of Scoliosis

Increased Flexibility

Improved Muscle Performance and Tone

Normalization of Visceral Function
All levels welcome!
Ready to get started?
Let's chat.
1001 S. Capital of Texas Highway
Building L, Suite 185
Westlake Hills, Texas  78746
512.413.4631
We're located within the Westlake Oaks Executive Park.
Parking is plentiful and free in any unmarked space.